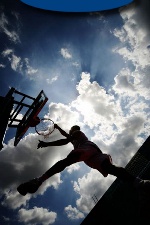 Educational consulting located in Charlotte, NC. with an emphasis in the management of musculoskeletal dysfunction of the extremities.

Michael Rosenberg, M.Ed., PT ,ATC-L, NASM PES & CES


Michael is a Physical Therapist and Certified Athletic Trainer working in Charlotte, NC. He has over 22 years experience in the field of sports medicine and physical therapy. Special interests include the treatment of musculokeletal and sports related injuries.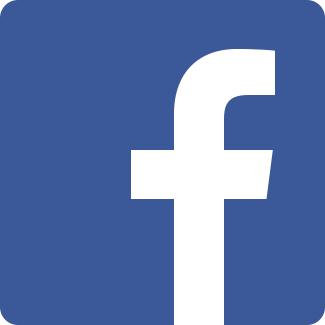 Therapy Education Consulting