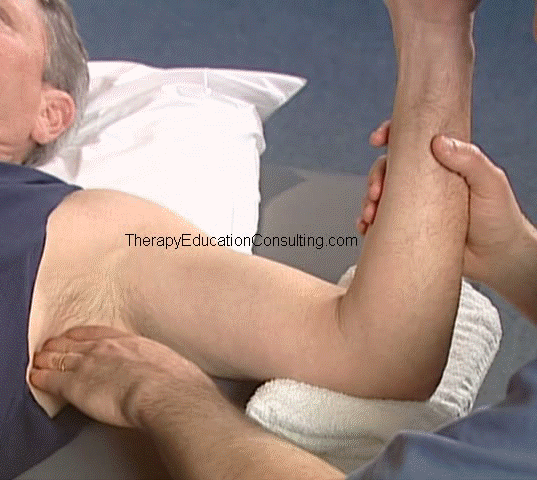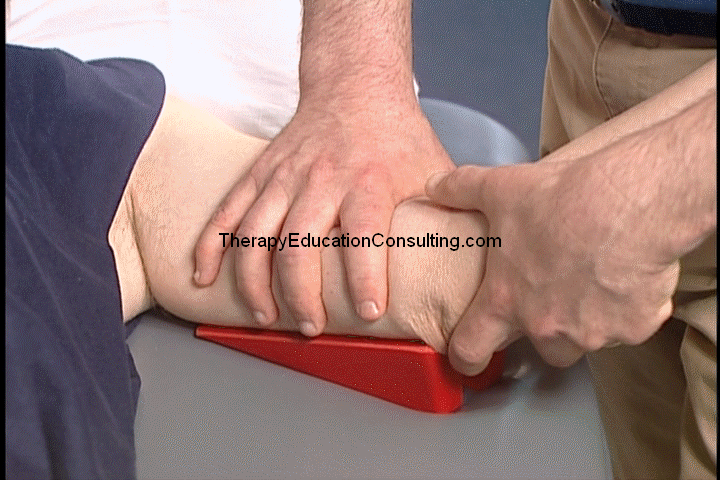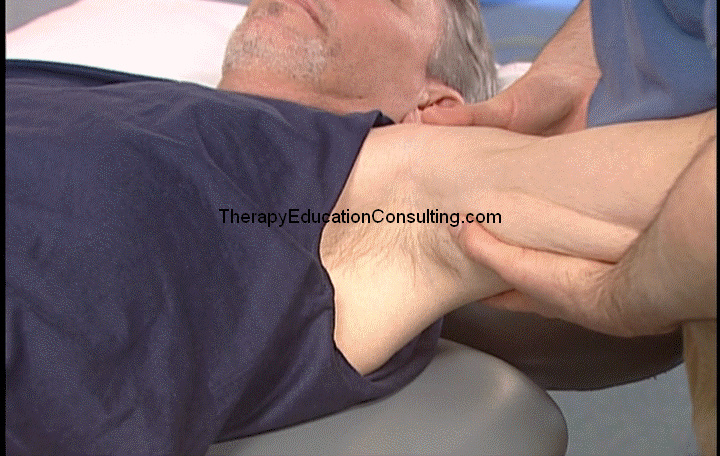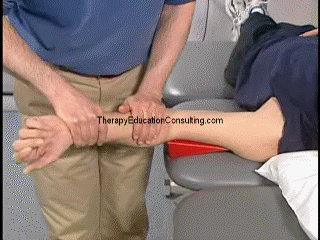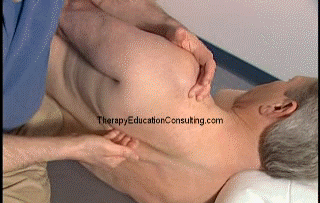 Coming Soon

Do you have a video related to the fields of Physical Therapy or Athletic Training that you would like to offer on our site?

Go to the contact page and drop us a note for details.




Therapy Education Consulting

Subscapularis Soft Tissue Release

To view the
Free
Video Clips, place mouse directly over picture and left click

Ulnohumeral Traction Joint Mobilization

Glenohumeral Inferior Glide Joint Mobilization

Ulnohumeral Lateral Glide Joint Mobilization

Lower Extremity

Upper Extremity

Medial Scapula Boder Soft Tissue Release

For More Videos...